Support for the SDG Movement on Water Action is support for our collective humanitarian, environmental, and economic future. The movement positions every business that signs as participatory in a shared vision of water action with direct pathways for impact. Building resiliency across direct operations and supply chains worldwide sets a clear starting point. Committing to a collective water-positive impact in 100 prioritized basins by 2030 is a quantifiable, geographically specific goal. From setting contextual water targets to investments in collaborative financing vehicles, the SDG Movement on Water action both sets a destination and provides a tangible roadmap to get there.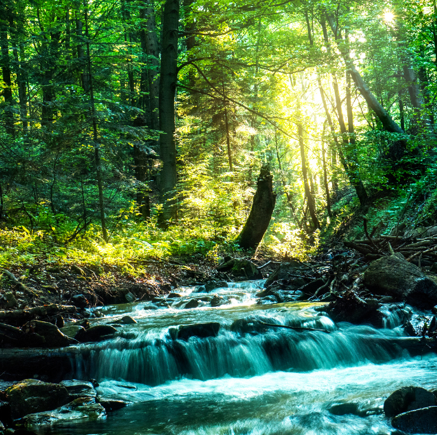 Committing to the SDG Movement on Water Action positions your company to accelerate global action on water and calls upon your industry peers to do the same. The SDG Movement on Water Action's collective approach promotes a multiplicative impact from each additional company to join. Your company's commitment to action can catalyze transformation on a truly unprecedented scale.
The Joint Statement from the International Water Stewardship Community that is a companion to the Open Call also sends a clear message to the global public sector. Business is ready to act on water, wants to partner with the public sector, and has specific governance and regulatory proposals to empower water action. By joining the SDG Movement on Water Action, your company brings its voice to the global water crisis. More importantly, you join a shared vision whose strength and clarity cannot go unnoticed by the public sector.
The private sector must not be peripheral to the outcomes of the 2023 UN Water Conference or solutions to the global water crisis. It must be central to both. Join the SDG Movement on Water Action and the Business Leaders' Open Call. Now is the time to act on water.